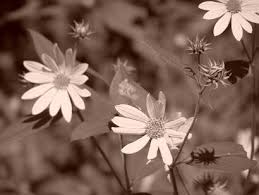 Cognitive Behavioral Therapy (CBT) is a solution-focused type of psychotherapy that helps individuals to understand the relationship between their thoughts, their emotions, and their behaviors. Specifically, CBT teaches individuals about the influence that their thoughts and behaviors have on their emotions.
CBT aims to help clients learn positive approaches to viewing themselves, their relationships, and the world. CBT is typically a shorter term, goal-oriented type of psychotherapy. Individuals on average participate in CBT for approximately 3-6 months. CBT takes a collaborative approach to psychotherapy in which the therapist and the client work together to identify specific goals and step-by-step approaches toward achieving their goals. CBT focuses on teaching clients real techniques and copings skills in order to help clients cope with the difficult situations that are bringing them to therapy as well as situations that may arise in the future.
CBT requires that clients actively participate in therapy both within and between sessions by means of completing "homework" assignments. The purpose of the homework assignments is to help clients to implement the techniques and coping skills learned in the therapy sessions into their daily lives. CBT is empirically based, or based on scientific data, and it has been proven to be effective for a wide range of psychological disorders. Such psychological disorders include, but are not limited to depression, anxiety, panic disorders, eating disorders, and substance abuse.