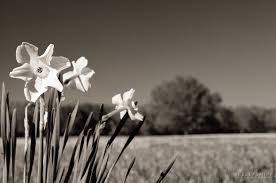 I am a licensed clinical psychologist and I have been conducting individual, couples, and family psychotherapy in the private practice setting since 2004. I have been offering secure online psychotherapy, or telehealth services, since 2013.
I earned my Doctorate in Clinical Psychology from the California School of Professional Psychology (CSPP), San Diego in 2003, my Master's of Arts degree in Clinical Psychology from CSPP, San Diego in 2001, and my Bachelor's of Arts degree in Psychology from the University of California, Santa Cruz in 1998.
Throughout my career I have worked with individuals of all ages from a wide variety of cultures and backgrounds. In addition to my private practice, I have had the opportunity to work with children, adolescents, and adults in various settings such as school settings, residential programs, substance abuse programs, transitional living facilities, group homes, and hospital settings. My experiences in these settings enables me to bring valuable knowledge and resources to my clients in my private practice.